Here's my app!

APPliCATi0N
[ [ Beginning ] ]
NAME:Carla-Marie
AGE:18
SiGN:Aries
LOCATiON:California

[ [ a p p e a r a n c e ] ]

HEIGHT: 5 Ft 4"

HAIR COLOR: Cinnamon Red/Brown

SKIN COLOR: Tan/Mocha

EYE COLOR: Brown

PIERCINGS: Tounge, twice on the Bellybutton, both ears

TATTOOS: nope

[ [ d o - y o u ] ]

GET MOTION SICKNESS?:No. but when i read in the car, i do get nauseated.

HAVE A BAD HABIT?: I spend money at the mall without thinking about it. my friends and boyyfriend always have to come with me so they can stop me from spending too much money. like yesterday, i told myself i wouldn't spend more than $100 on clothes. i ended up spending almost $300. It was a distgusting amount to spend in two hours. :)

GET ALONG WITH UR PARENTS? Not at all. i actually just moved out about a month ago. We don't even talk anymore. i wish it happened a different way.

LIKE TO DRIVE?: I LOVE driving. It's relaxing. but when i moved outta my parents house, they took my car. :(
SING?:I LOVE to sing!
PLAY SPORTS?:Tennis
HAVE ANY PETS:A hamster named "Gizmo"
HAVE A BOYFRiEND/GiRLFRiEND?:Yes. Boyfriend
SMOKE?:nope. allergic to it.
BELIEVE iN GOD?:Somewhat.
SiNG iN THE SHOWER?:Hell Yes!

[ [ f a v o r i t e s ] ]

TV SHOW: Buffy The Vampire Slayer! Woot Woot!

CONDITIONER: Pantene.Paul Mittchel

BOOK: The Crucible

MAGAZINE: Comzmo

NON-ALCOHOLIC DRINK:Dr. Pepper

ALCOHOLIC DRINK:I don't drink. ( i know, i'm boring)

THING TO DO ON THE WEEKEND: honestly, i work alot on the weekend at nite. so during they day, i'll just clean my room, watch movies with my boyfriend, or just lay around all day till i have to go to work.

BAND OR GROUP or SINGER or RAPPER:Taking Back Sunday/ THE BRAVERY!!!!!!
COLOR: Red

SONG(s):"Honest Mistake"- the Bravery

SEAS0N: Fall

NUMBER: ........ #1?
PET:I want a penguin so i can name it "Dexter"


[ [ h a v e - y o u ] ]

BROKEN THE LAW: I've ran a couple red lights!

RAN AWAY FROM HOME: Too many times

SNUCK OUT OF THE HOUSE: Yup.

EVER GONE SKINNY DIPPING: No. It's always been too cold whenever the opportunity came up. otherwise i would have.

PRANK PHONE CALL:Yes.

SKIPPED SCH00L BEF0RE:Of Course. Senioritis is a bitch.

[ [ l o v e ] ]

BOYFRIEND: Yes. Brandon.

GIRLFRIEND: No..

CHiLDREN: Not yet.

CURRENT CRUSH: ...My boyfriend? oH! Ryan Phillipe from Cruel Intentions. (Drool)

BEEN IN LOVE?: Yup.

HAD A HARD TIME GETTING OVER SOMEONE: OMG, yes

BEEN HURT?: Affirmative

YOUR GREATEST REGRET: hhhhmmmm.... i've always been the person to do things and never regret them. but i guess my biggest regret is spending all that damn money on clothes yesterday.

GONE OUT WITH A S0ME0NE Y0U 0NLY KNEW F0R THREE
DAYS: Nope.
WHATS YOUR DEFFiNiTiON OF LOVE?:When the person that stops you from crying is the one that also makes you cry.
[ [ r a n d 0 m ] ]

DO YOU HAVE A JOB: Yes. I'm a server at Denny's. Woo!

IF YOU WERE A CRAYON, WHAT COLOR WOULD YOU BE?: Crimson.

WHAT MAKES YOU HAPPY?: My boyfriend, My friends, Sunny Days, Good Hair Days, and when you find the CUTEST outfit on sale!
TELL US A J0KE or MAKE US LAUGH:
My Boyfriend wearing my outfit: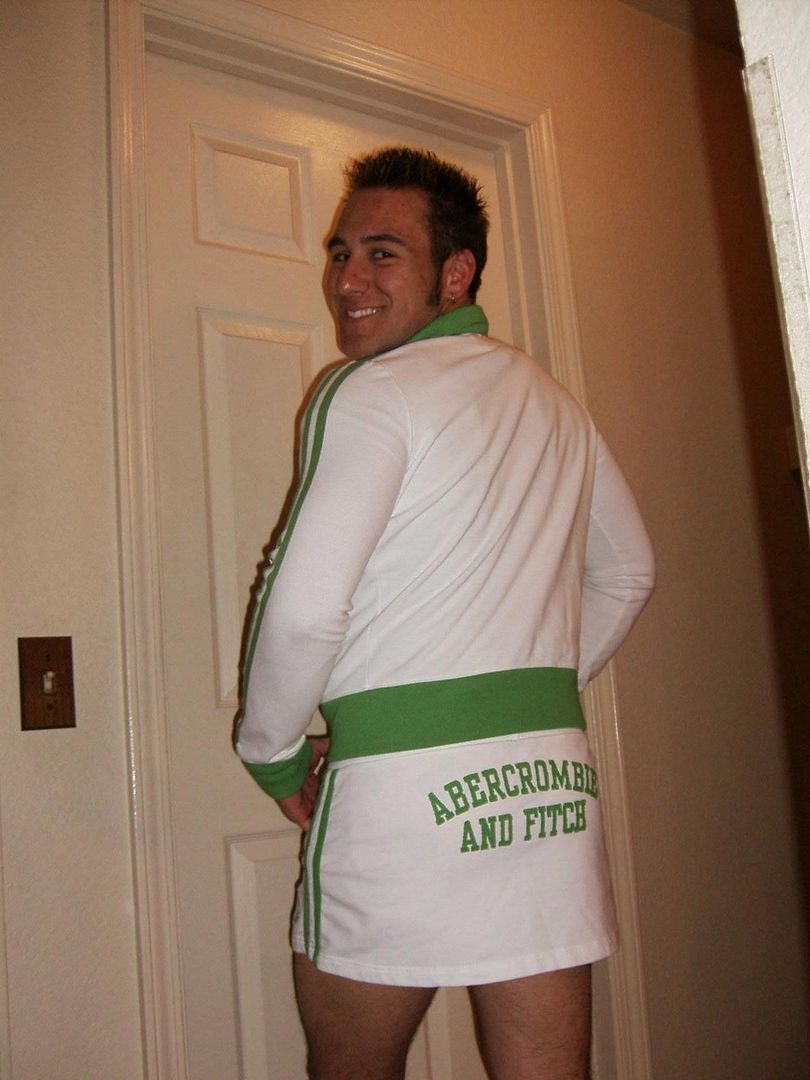 [ [ y o u r . t h o u g h t s . o n ] ]

ABORTI0N: I'm really bias on this one. I think that it really depends on the situation. If the mother is unfit, and so is her family, maybe. but you could also have it and give it up for adoption. Or maybe if the mother has a disease, and it's a positive fact that the baby will get it and suffer form it, then i prolly would. i'd never want my baby to grow up suffering.

TEENAGE SM0KING:Ehh. think it's kinda dumb. but that's only cuz i don't smoke. i don't have anything against people that do. it's just not my cup of tea.

SPICE GIRLS: :) I used to adore them. but now that i look back on it, they couldn't really dance, or sing. but hell, it was so fun trying to be one of them with all my friends!

DREAMS: I'm big on dreams. I like to overanalyze things, so whenever i have a dream, my imagination runs rampid and i love waking up thinking "What the hell?"

AMERiCAN PiE: i liked it. Really funny!
TEEN PREGNANCY: Teens are risking alot when they start to have sex. I suggest to make sure they're ready for any consequences that derive from pre-marital sex, and use any kind of contraceptive.
GOD:I do believe there is a higher being that watches all of us.
RELiGiON: Honestly, i'm not very big on religion. People's beliefs are their business, so i won't interfere with people's faith.
LOVE: i love loving and being in love, and having someone love you back. (Sigh)
DiEiNG:I'm not afraid of MYSELF dying. but i'd never want to see one of my loved ones die.
FRiENDS: What's life without friends?
[ [ pictures ] ] (3+ if none describe yourself the best you can)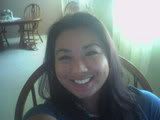 This one's fun!



And these are of me and my boyfriend: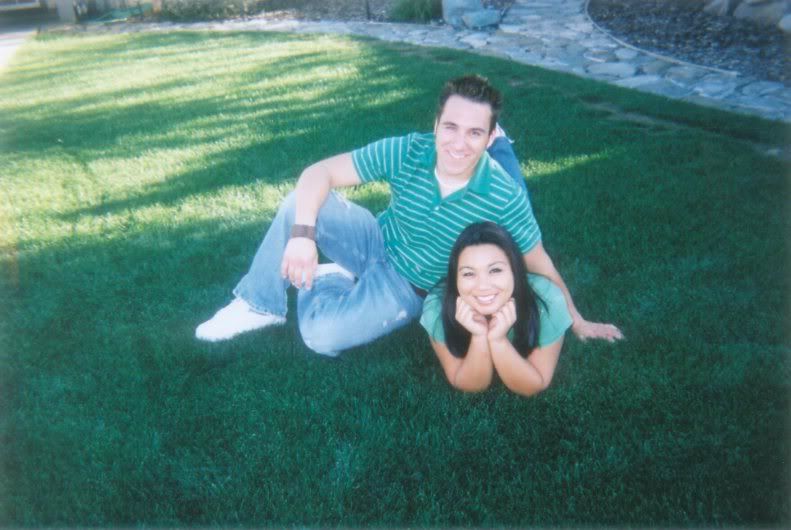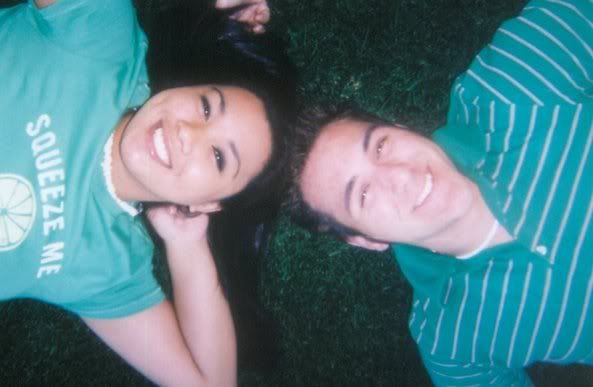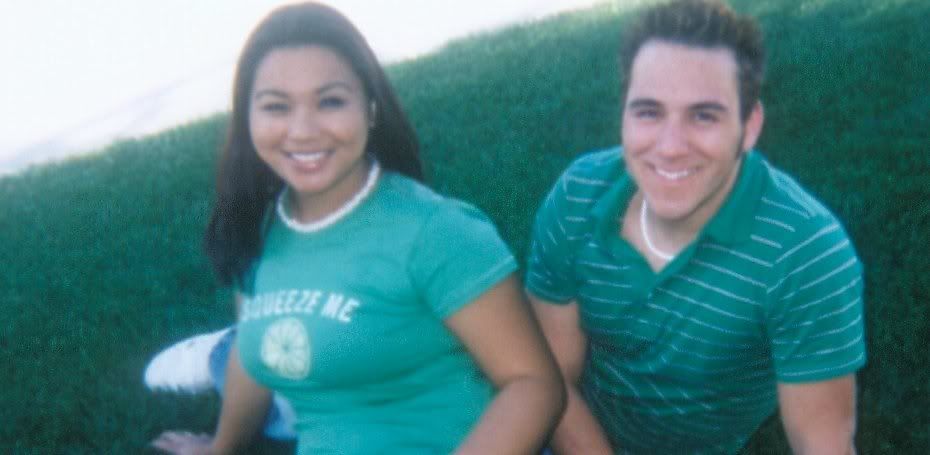 Thanks!
<\lj-cut>